When you Google for a tool to convert YouTube video to MP3, you may find yourself confused in a slew of look-alike services. Whether you can get the right one is like a lucky draw.Don't get me wrong. I am not going to offer tips on choosing the right one. This time, I will focus on Ytmp3, a free YouTube MP3 converter that has quite a few users. In this article, you will find an impartial review on it.Before I drill down into the details, let's take a look at the pros, cons, and bottom line first.
Pros:
Free
Online service
Convert by URL
Works in mobile browsers
Unlimited conversions
Convert to MP3 or MP4
Save to Dropbox
Cons:
Ad and malware
Keyword search not supported
Playlist URL not supported
Video preview not available
Only MP3 and MP4 available
No app for PC or mobile phones
Slow in conversion
Bottom line:
Ytmp3 is a free online YouTube MP3 converter. It's super easy to convert YouTube by URL. You can also download YouTube to MP4 with it. However, ads and virus are the fatal weaknesses.
Now let me walk you through the details. Note that the pros and cons are combined in the explanation.
How to Convert with Ytmp3
---
As is mentioned above, Ytmp3 is a free online tool. You can convert YouTube video to MP3 by pasting the YouTube URL. It is completely free, without limit on conversions. No registration or software is required. All you need is a browser. What's amazing is that the Ytmp3 is compatible with any browser on computers or mobile devices.
Now let's get down to business – how to use Ytmp3 to convert YouTube video to MP3 on your computer.
Firstly, paste URL. Enter https://ytmp3.cc/ in the address bar. Copy the video URL from YouTube to the search box. Click on the "Convert" button, and the conversion begins. The conversion takes quite a while. It spins, showing the whole process from "Initialize", "Checking video", "Loading video", to "Converting video".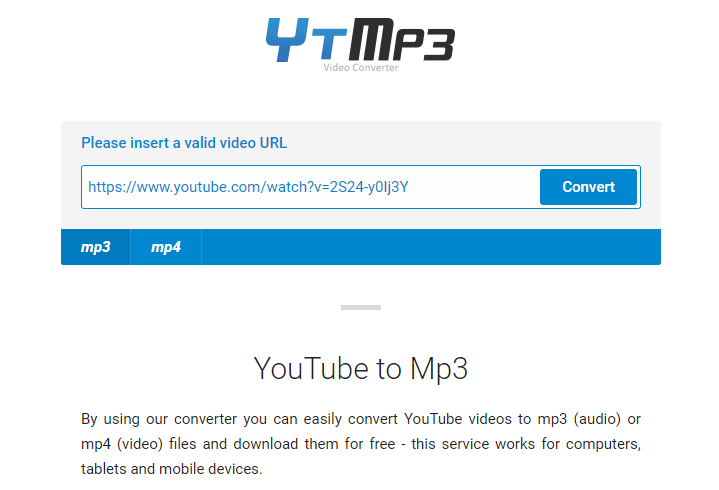 Secondly, convert the video. When the search result appears, you'll see 3 buttons – Download, Dropbox, and Convert next. I'd like to explain the functions one by one.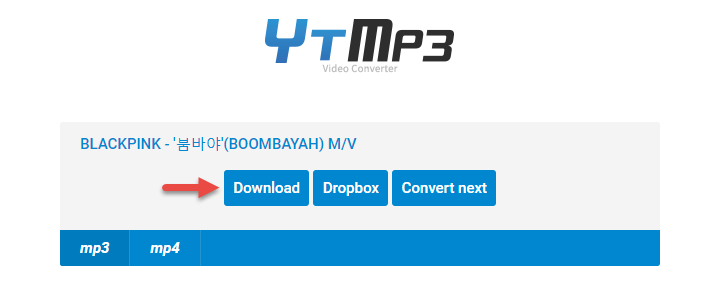 1) Download: When you hit the button, the download kicks off. Meanwhile, an advertisement pops up in a new tab. This occurs randomly. If you continue to convert by another URL, the ad will not appear.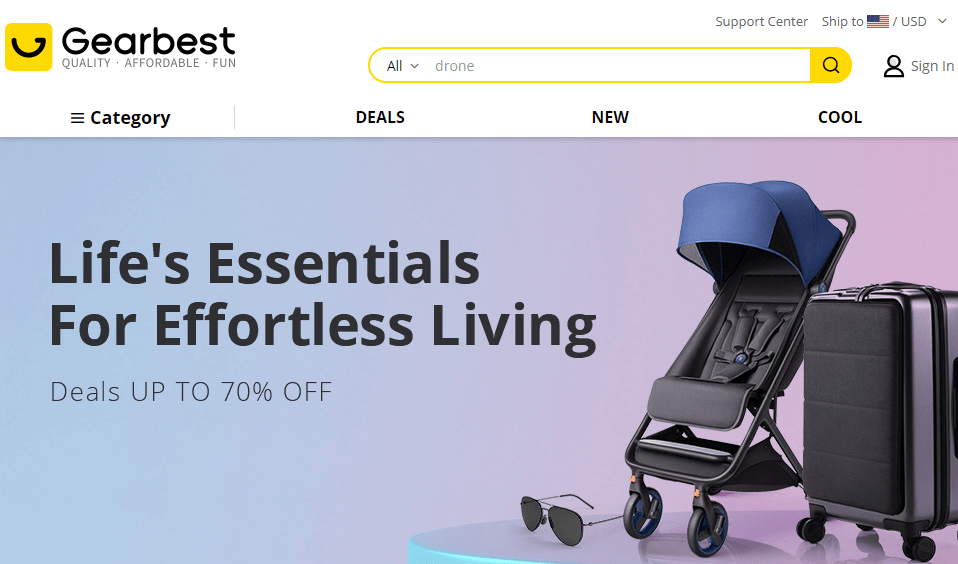 2) Dropbox: The video can be saved to your Dropbox. You are required to sign in.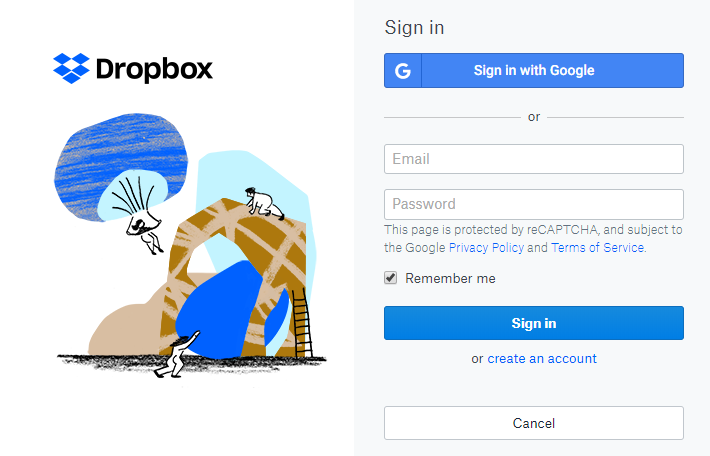 3) Convert next: Just as its name implies, it means you don't need to convert this time. If you click the button, you will be redirected to the home page.
See the format below? Well, MP3 is the default format option. If you want to get the video in MP4, simply switch to the "MP4" button. But there are no quality options, though the MP3 or MP4 button will get you the highest available quality.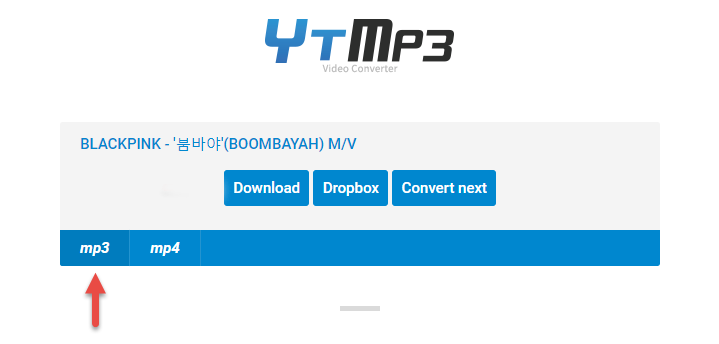 Is It Safe to Use Ytmp3?
---
It's safe to use Ytmp3 only if you've got AdBlock or run an anti-virus program. You've seen the popup ads on a web browser, right? What's even worse, the malware presents on the smartphone.
Take an Android phone for example. Visit ytmp3.cc to convert a video the same way. When I tapped on the Download button, the download began. But at the same time, attention warned that my mobile was affected by viruses. I was advised to download antivirus software to remove ytmp3.cc virus.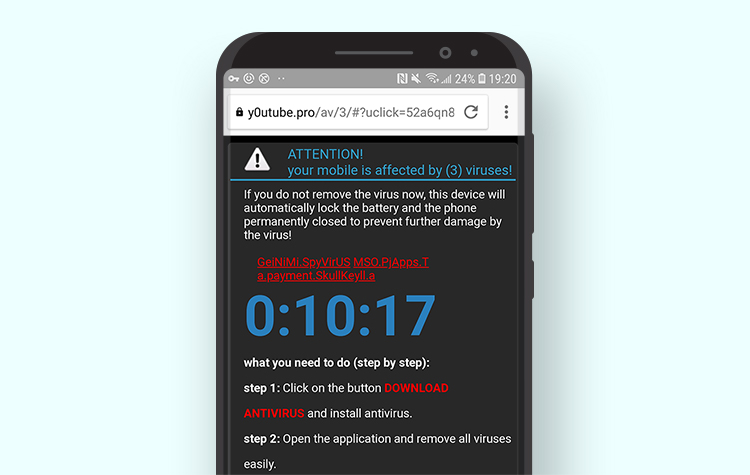 The virus was not alone. When I closed the tab to skip the warning, I found there was an ad on another tab. The same, I also skipped the ad, and choose the "Download" button at the bottom.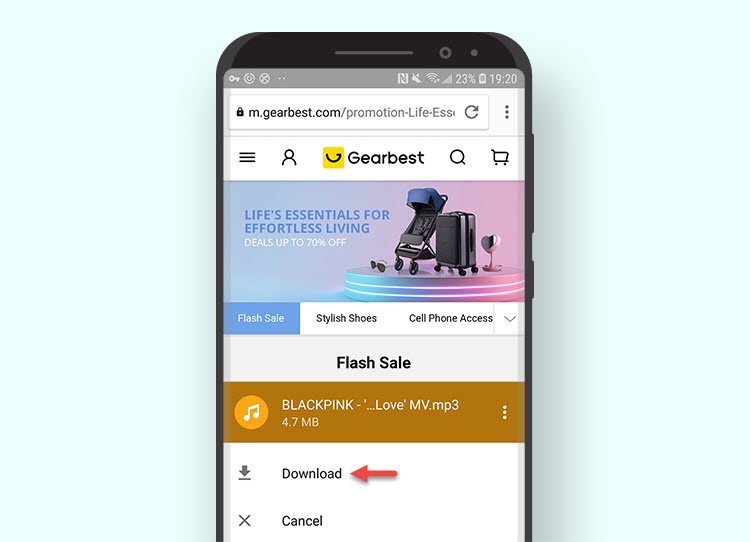 For me, ads are annoying. Besides, it's troublesome to install antivirus software. In this sense, ytmp3.cc is not reliable.
---
This is all that I want to share with you today. In general, Ytmp3 is a good YouTube converter, without regard to ads. Do you agree? Don't hesitate to leave your comments below.